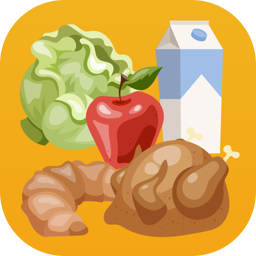 Calories Per Dollar Calculator
Enter the nutritional information of your food and drinks into this simple to use calculator and it will tell you the amount you're getting per dollar spent.
Create a list of various food items and easily sort and compare them to get a better understanding of the cost of your food.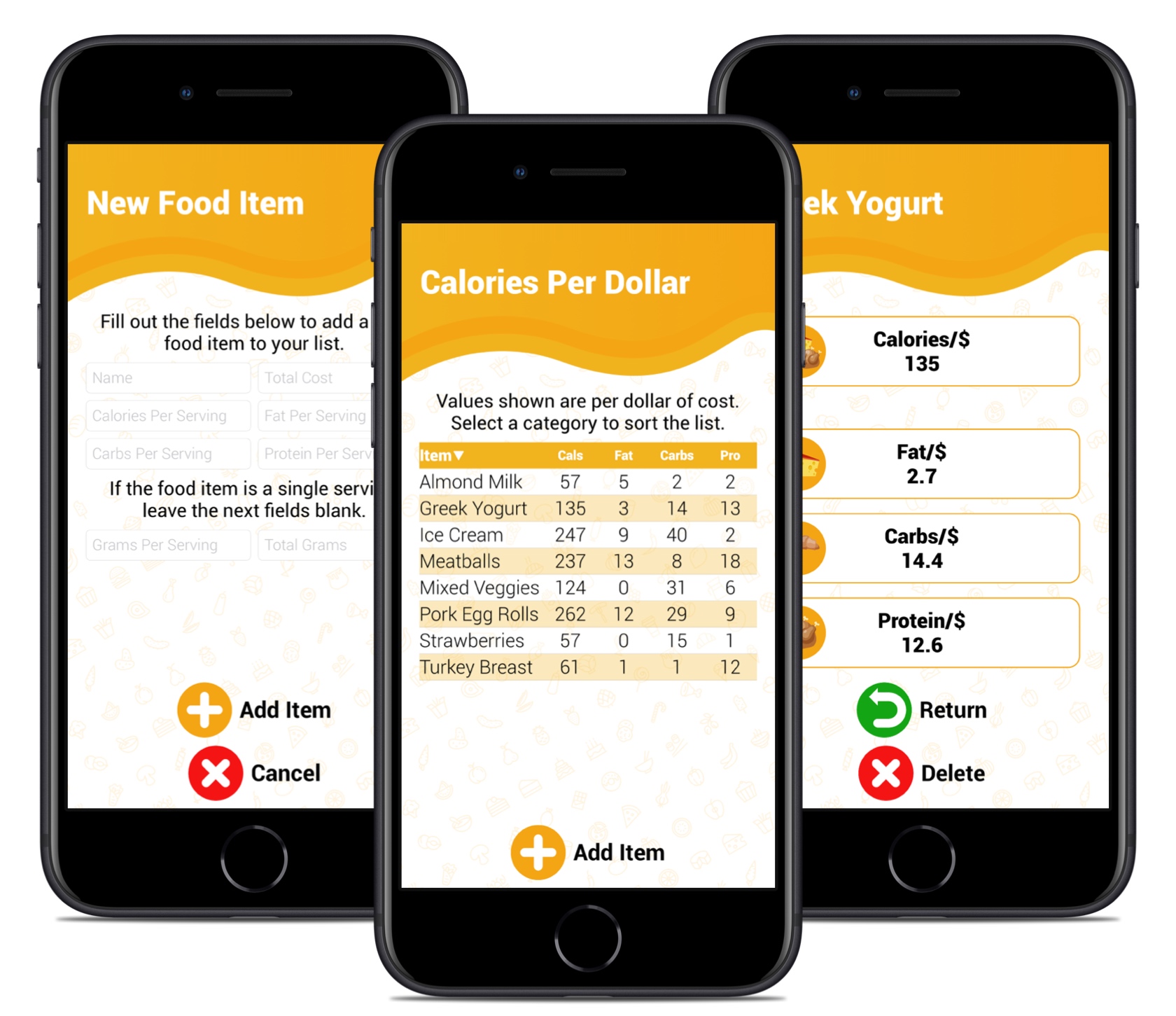 Calculator can be used for calories, fat, carbohydrates and protein.
Perfect for anyone trying to get the most nutritional bang for their buck. Whether you're on a budget or an athlete trying to up their protein intake, this calculator is ideal for you.