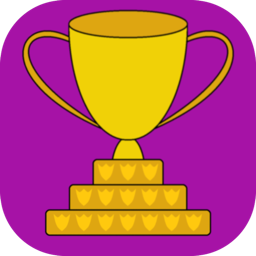 Ultimate Tournament Creator
Create and manage a round robin style tournament, that will create a schedule, keep track of all games played and update standings. Choose how many games each team will play. Both scored and un-scored games can be played.
Play a round robin style tournament and when you're done a play-off bracket will be created based on the standings from the round robin.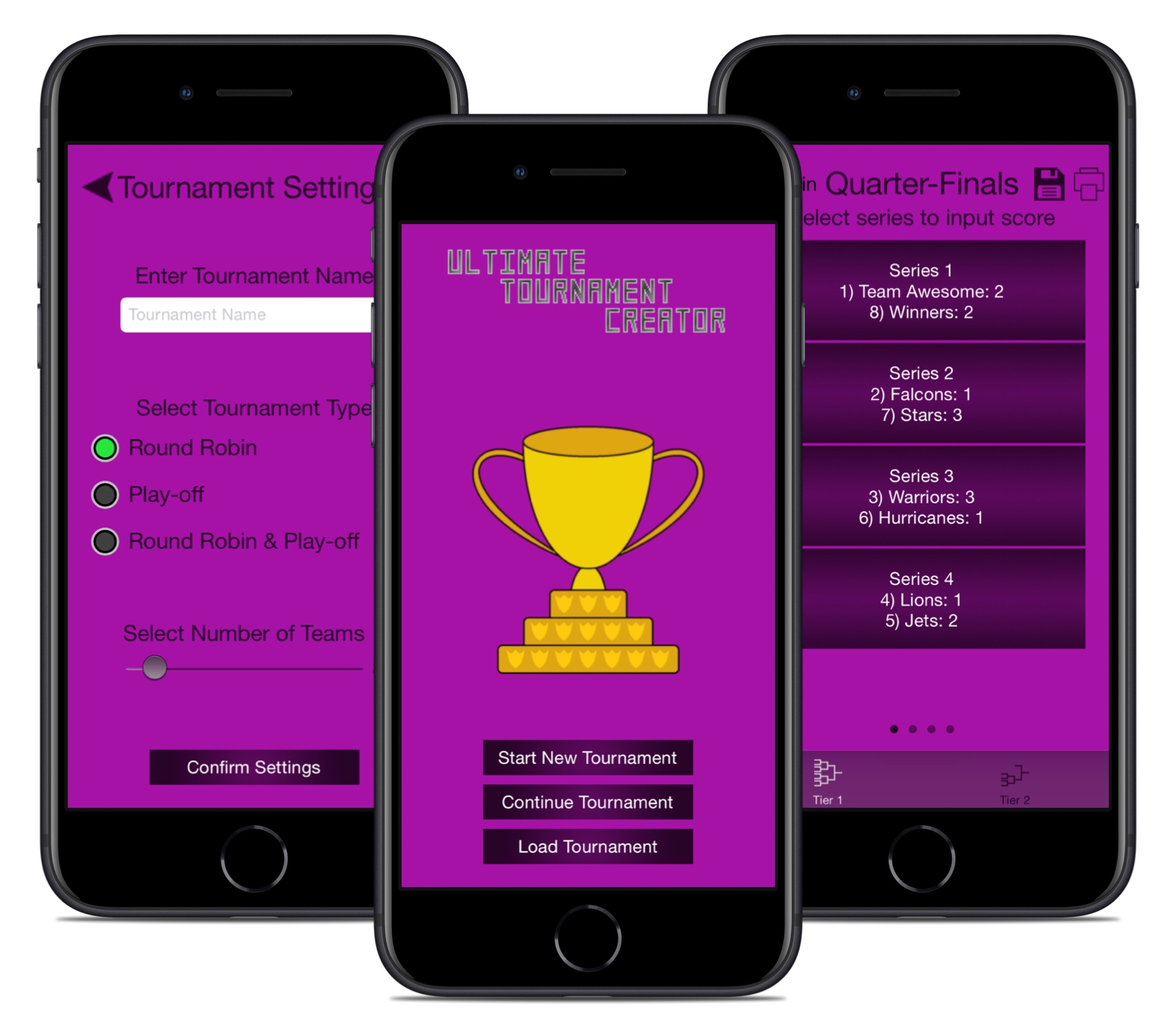 Save up to 10 tournaments and load them again later. This makes it ideal for physical education teachers trying to organize multiple classes, or intramurals.
This app is for anyone wanting to manage multiple tournaments with many teams, or for just a group of friends wanting an easy way to keep track of a small tournament.

"This app is so awesome!"

~Sharkpacker99~
"This is the coolest tournament app ever!"

~waker856~
"Perfect for a tournament."

~Tjsnsnshehehejej~