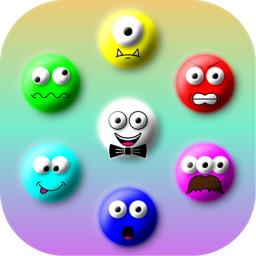 Colorbine
Swipe the colored characters across the screen to combine them. Combine red, green and blue characters together to remove them from the board and increase your score.
Take your time and think about each move, as the longer you play, the trickier it gets.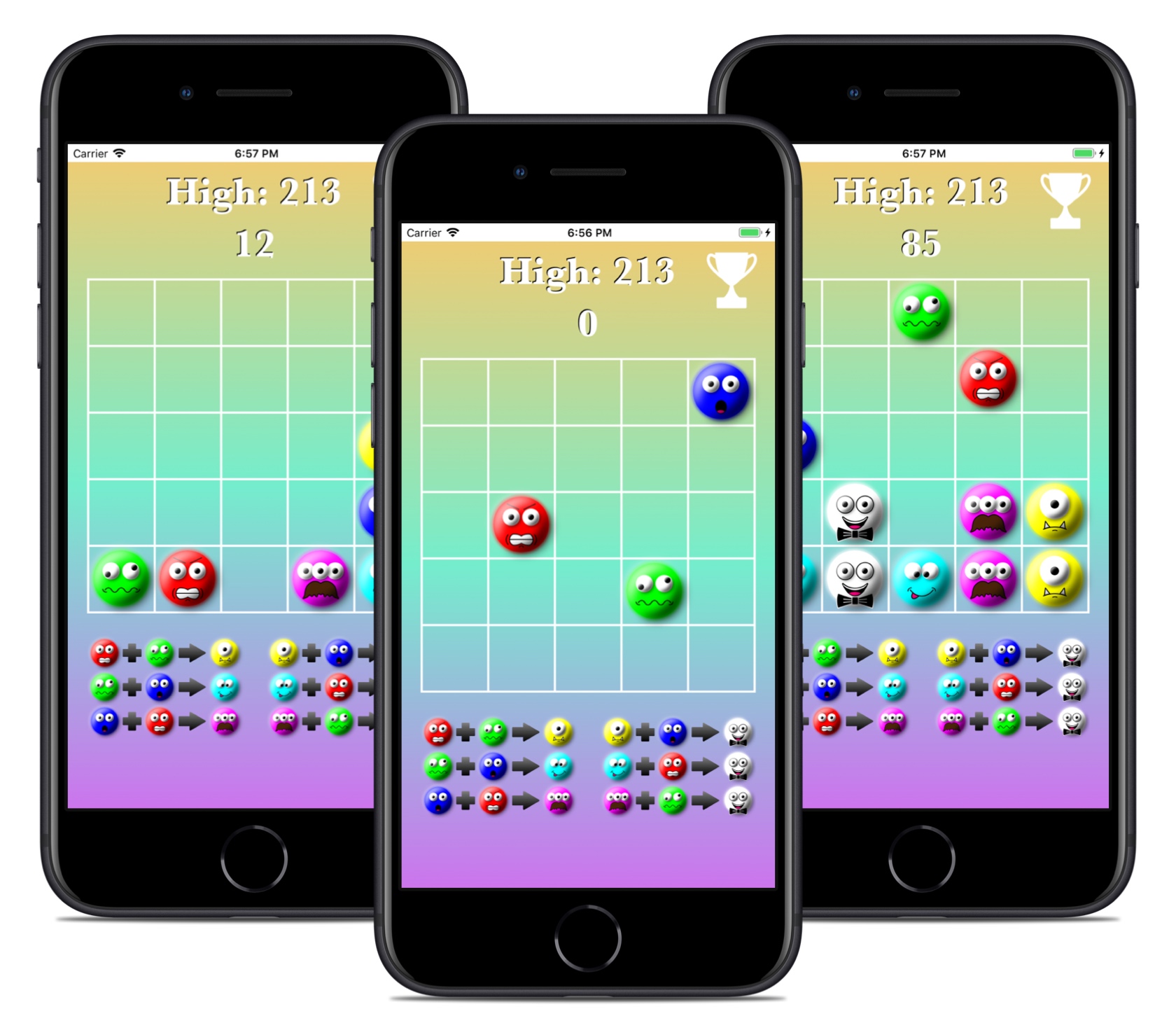 Score a point every time you successfully combine the characters together.
Connect to Game Centre to earn achievements and swipe your way to the top of the leaderboard.